May 1st, 2019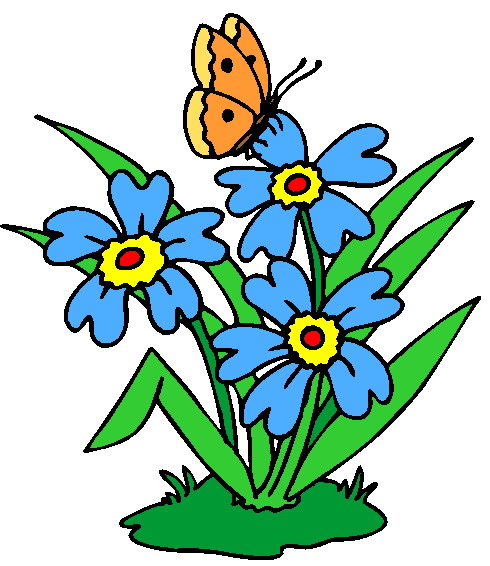 Welcome Winter? Ah, weather in the Rocky Mountains!
Your children are excitable and tired these days. Please attempt to get them to sleep as much as they can even, with the daylight increasing. It is harder to get my own daughters to bed on time but we all need to try to do so. Children are much less agreeable when they are tired (myself included).
We start May with finishing off our study of plants and focusing again more on animals. We will also be talking about our community and the past.
Literacy
Our reading continues to become more challenging. We are working in small groups at our levels and moving up when we are ready to do so. Most students are fluent with all of their sight words for grade one and some still need to work on them.  We have been looking closely at letter blends (fl,gr,sk, sm, etc…) and ends of words within our phonics skills and reading lessons.
With writing, we continue to focus on creating descriptive sentences, using punctuation, word wall words, hunks and chunks to write the sounds we know and printing neatly. We will be creating an animal report with writing and an oral presentation before the end of the year.
Numeracy
We have finished with shapes as you have seen by our videos posted on SeeSaw. We are continuing to work on Basic Addition and Subtraction Facts and will be moving into a short unit on Measurement near the end of the month.
Dates to remember;
Apr. 29 – May 3 is Numeracy Week at ERS. We have a math problem to solve each morning and some fun activities during the week.
Wed. May 1st – Hats on For Mental Health! – Wear a hat
Thurs. May 2nd – Library Day
Fri. May 3rd – Half Day for Students – You are invited to come to class and play some math games from 10:30-11am in our classroom.
Book Orders Due
May 6- 10 is Mental Health Week
We will be having a FOOD DRIVE! Please have your child bring in a non-perishable food item for the Food Bank.
Wed. May 8th – 2:15pm Mental Heath Week Assembly
Thurs. May 9th – Library Day
Wed. May 15th – "Ugly Bugly" Presentation by Kananaskis Country. 9-10am in the Gym
Thurs. May 16th – Nick from Wildsmart is coming back to do a follow up presentation on Animals in the Spring.
Fri. May 17th – No School  (All day Professional Development for Teachers)
Monday, May 2oth – Victoria Day – No school
Wed. May 22nd – Morning Field Trip to the Vet Clinic. Volunteers Please! A permission slip will be sent home soon.
Thurs. May 23rd – Library Day
Wed. May 29th – Picnic Dance Party!
Thurs. May 30th – Library Day
June Dates to Look forward to – Jun. 7th Town Walk , Jun. 14th – Summer Games, Jun. 19 or 20 (not confirmed yet) Picnic at Harvie Heights, Jun.28th – Last Day of Grade One, Half Day! Summer Begins.
🙂 Mrs. Williamson